Equipo triciclers. Somos de aquí, somos de allá.
Cada uno con algo que aportar, cada uno con algo que aprender cada día.
Cada uno de su padre y de su madre.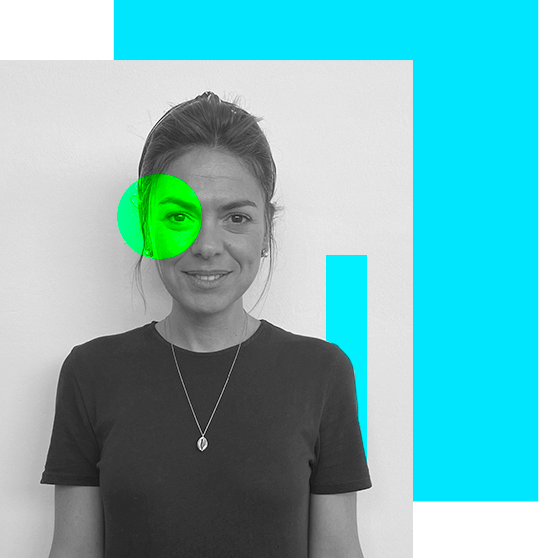 Dire General
Anti reuniones por videollamada. Muy del face to face.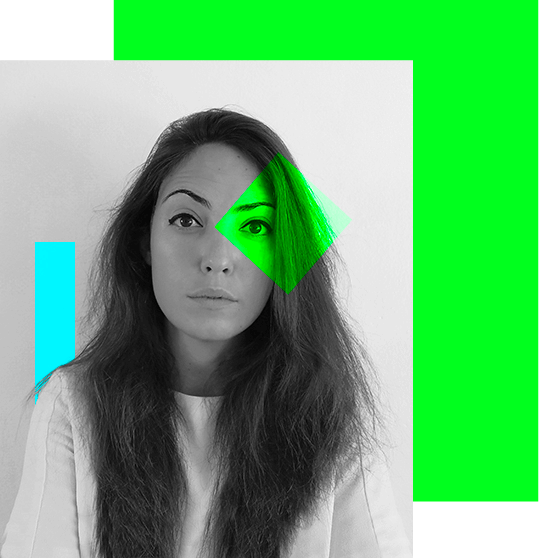 Dire Cuentas
Lau is in the air. Está en todo, en todos lados.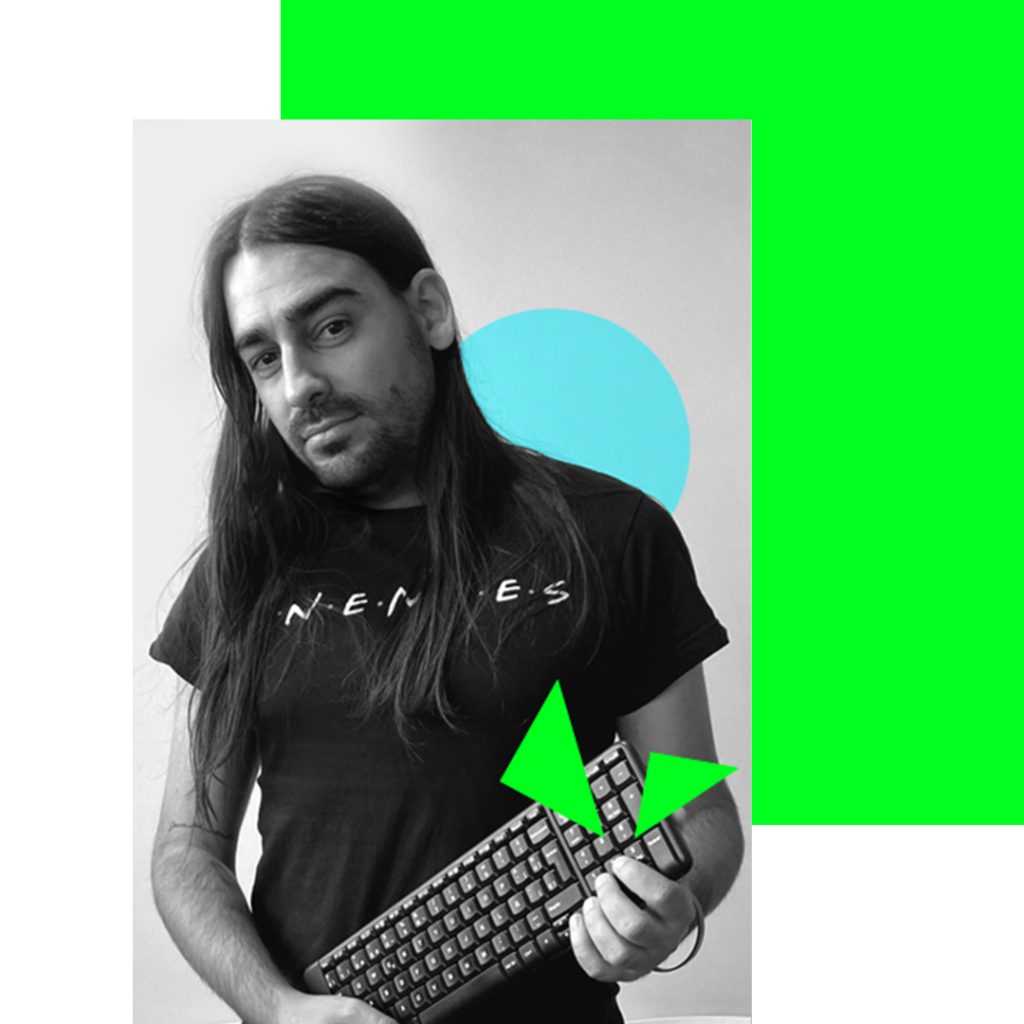 Diseñador
The Dark Side of the logo.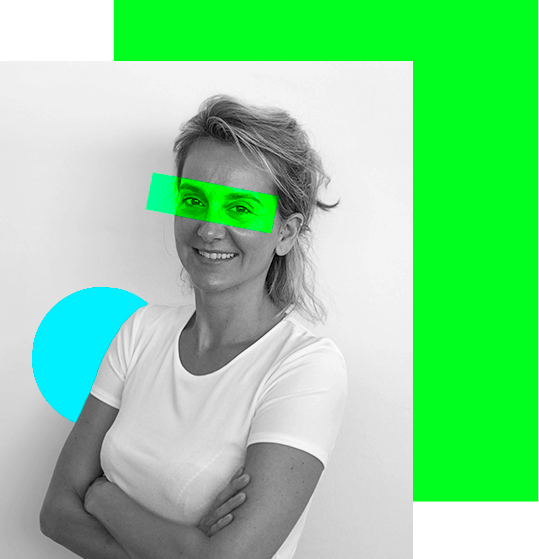 Dire Cuentas
Anti brief a medias. Todo o nada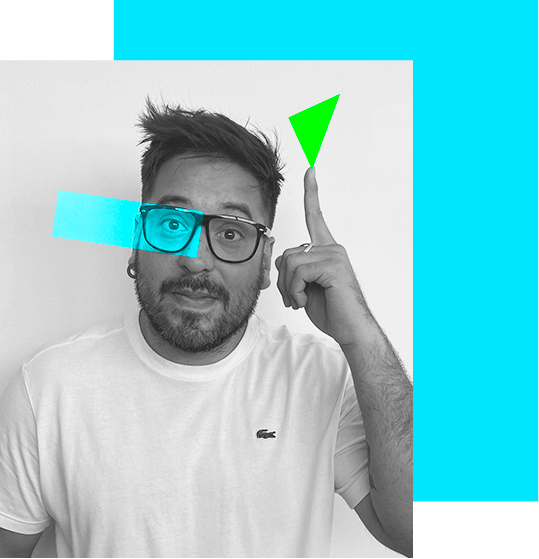 Dire Creativo
Anti bloqueos creativos. Ideas como balas.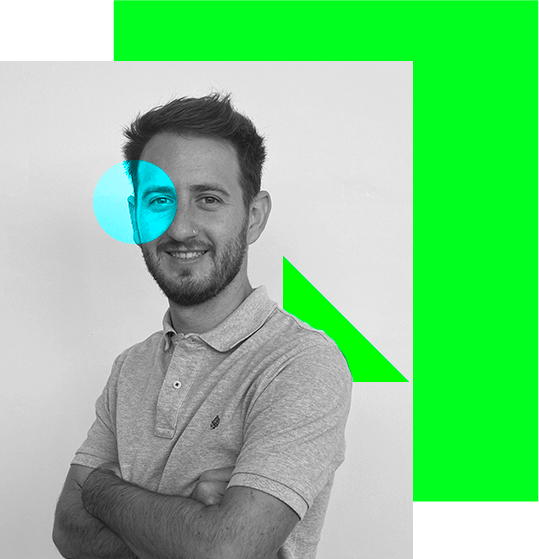 Visual Video Art
Anti logos en baja. Anima y se anima con todo.
Antes que nada, aclaramos todo.
Lo que no somos dice mucho de lo que somos.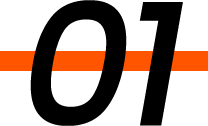 Anti-presupuestos con muchos ceros
Cero de esos presupuestos por aquí. De esos que salen en las noticias. Preferimos ser realistas. En triciclo con poco, hacemos mucho.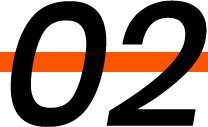 Anti-presentaciones largas
Pasamos de aburrir. Somos conceptuales hasta para presentar las ideas. Si la idea es buena, no mareamos la perdiz. No perdemos tiempo ni lo hacemos perder.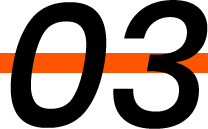 Anti-creatividad sin resultados
Pensamos antes de pensar. La idea es el final de nuestro camino estratégico. Una idea sirve si se piensa en los objetivos de nuestro cliente, no en los caprichos creativos.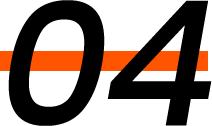 Nuestro compromiso es más humano que burocrático, nos gusta que nos elijan por lo que hacemos día a día, nos gusta que nuestra relación crezca mes a mes.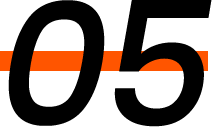 Seamos claros, trabajamos para que las marcas se vean. No somos tiquismiquis con el tamaño del logo. Pero porfa, trata de enviarnos el logo en un formato que no sea Word 🙂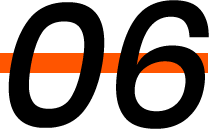 Anti-reuniones de 5 horas
Creemos en la efectividad y no en irnos por las ramas en reuniones eternas. Esas que parecen que entras un día y sales 7 años después.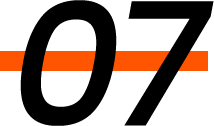 También un jueves pre puente, ojo! Siempre hay un motivo para brindar, en Triciclo celebramos el trabajo en equipo, especialmente los viernes, salud!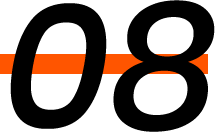 Aprendemos de todos, no seguimos a nadie. No creemos en que alguien tenga la fórmula de esto. Preferimos trabajar día a día e ir evolucionando.
Sí, nos estamos insinuando…